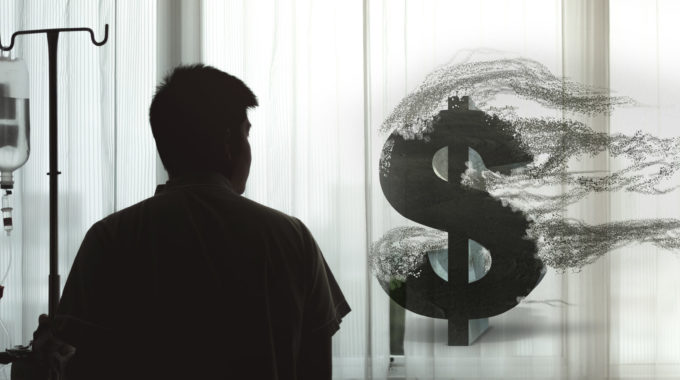 Profiteering: Putting Financial Goals ahead of Quality Care for the Terminally Ill – Part 4
4.
Profiteering: Putting Financial Goals ahead of Quality Care for the Terminally Ill – Part 4
THE THREAT TO THE MEDICARE HOSPICE BENEFIT
---
When the Medicare Hospice Benefit initially was established, Congress noted several reservations, including cost-efficiency, fair and equitable reimbursements, and adequate financing.10 These concerns still influence ongoing support for the Medicare Hospice Benefit and are the basis of periodic legislative and regulatory reevaluations of the program.
The long-term sustainability of the hospice benefit is under threat, not only from issues of inadequate quality of care, but also from fraudulent billing practices by some hospice organizations. The OIG has cited numerous instances of fraud schemes. Some hospice companies enroll ineligible patients, pay recruiters to solicit ineligible beneficiaries and/or pay physicians to falsely certify patients as hospice eligible.11
While the OIG has investigated and fined many of these companies, reports of fraudulent billing practices continue to grow and pose a significant risk to the Medicare hospice budget and the care it funds for terminally ill patients and their families. 12 13
Another concern is when some investor-owned hospice companies report profit margins of 15–20 percent—or higher. High profit margins create the false impression that Medicare may be paying too much for hospice care. There is a substantial probability that CMS could choose to lower reimbursements to reduce such unseemly profit margins. As a result, the patient-centered hospices that already bear the burden of the sickest and costliest patients and that subsist on the thinnest of profit margins will receive even less revenue to cover the care they provide. Profiteering practices thus create a vicious cycle of self-consumption that eventually could destroy the Medicare funding that provides 90 percent of end-of-life care in the United States.