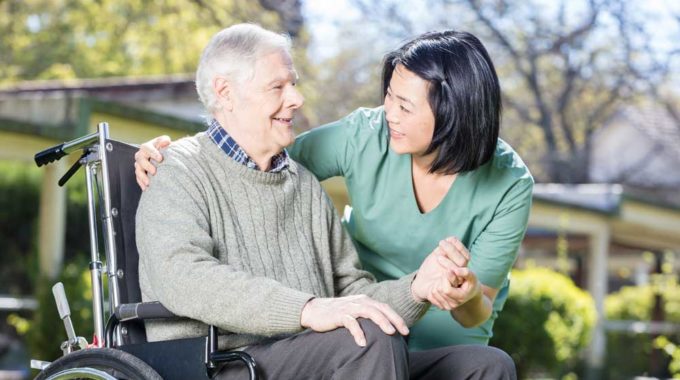 The Status of Quality Measure Development in Hospice – Part 1
1.
The Status of Quality Measure Development in Hospice – Part 1
From HIS and CAHPS to HOPE and Claims: Hospice Quality Measurement Today and Tomorrow
---
---
Overview
Throughout the hospice movement's 40-year history, providers have offered personalized care to patients at the end of life, combining science and compassion to meet each individual's own wishes. This movement has grown significantly since its inception. In the past two decades alone, hospice enrollment has nearly tripled, increasing from about 530,000 patients in 2000 to more than 1.5 million in 2018. 1, 2 By 2014, nearly half of all Medicare beneficiaries who died used hospice care 3 – care that was provided by 4,300 U.S. hospice agencies.4
As the movement has grown, however, hospice leaders have faced the challenge of defining and ensuring the delivery of quality care across the board. Recognizing this need, the federal government mandated the Hospice Quality Reporting Program (HQRP) in the Affordable Care Act of 2010.5
Since that time, however, the effort to establish effective, validated quality measures for hospice care has been going through an evolutionary process. In a 2016 issue brief from RTI International, an organization that worked with the Centers for Medicare and Medicaid Services (CMS) on the development of certain quality measures, the authors stated:
"Defining and measuring the quality of hospice care is challenging, given its strong ties to patient preferences, the terminal health status of patients, and the challenges of an interdisciplinary team delivering services in various settings, including patients' homes and residential care settings."6
Throughout the past decade, a number of organizations have issued reports or published studies that identified the need for quality improvements and consistent, effective quality measurement in hospices: assessments from the U.S. Department of Health and Human Services Office of Inspector General,7 studies published in the Journal of the American Medical Association,8 a wide-ranging investigative series of articles in The Washington Post entitled "The Business of Dying,"9 and a collaborative effort by the American Academy of Hospice and Palliative Medicine and the Hospice & Palliative Nurses Association, whose findings were reported in 2015 in the Journal of Pain and Symptoms Management.10
This white paper summarizes the work of CMS and partnering organizations, particularly during the past five years, to develop and validate consistent hospice quality measures. Their goal is to ensure that patients and policy makers have meaningful information to help them distinguish between high- and low-quality providers and to make important choices for their care.11 The paper also provides resource information about how interested hospice leaders can stay up to date on the process and share their points of view.