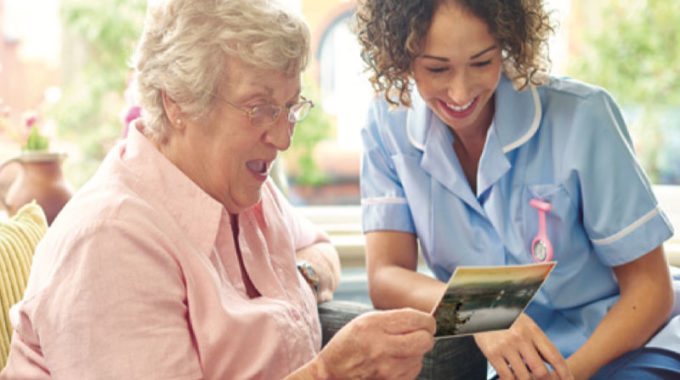 Is end-of-life care threatened by today's healthcare environment? – Part 4
4.
Is end-of-life care threatened by today's healthcare environment? – Part 4
FOUNDATION 3: Provider Education
Creating a positive culture in which compassion and science merge is rooted in providing education to physicians about care of the dying. Dr. Saunders encouraged her fellow physicians to find a "new criterion of success" in their treatment of patients and to recognize that dying in a peaceful manner can be viewed as a positive outcome for a patient. She also encouraged doctors to set aside the notion of "cure at any cost" and to focus on care instead. She admonished them not to desert their patients as they neared the end of life.28
In fact, education of providers and patients about end-of-life issues is likely the only way to improve communication and ensure that patients receive the care they want at the end of life. The Institute of Medicine recommends in Dying in America that all medical and nursing schools incorporate end-of-life and palliative care training into their curricula. In addition, the report advocates teaching communication skills to all medical students and residents.29
The Ungerleider Palliative Education Fund recently helped initiate a program at Sutter Health's California Pacific Medical Center to increase medical training focused on advanced illness and end-of-life care as well as communication skills.30 The goal is to see this kind of innovation replicated in other medical schools and to include rotations on hospice and palliative care services during residency training.
The Aspen Institute, as one of the its "Five Big Ideas to Improve Care at the End of Life," also encourages the integration of palliative care into all health professional training and an expansion of "the types of professionals, including community- based workers, who can play a role in providing patient- centered end-of-life care."31 This goal is currently being met through the movement to incorporate end-of-life doulas into hospice care, which has been endorsed by the NHPCO32 and holds promise for helping to alleviate the anticipated shortage of providers and caregivers in the future.
But a study reported in the Journal of the American Medical Association (JAMA) shows that for-profit hospices are less likely to provide training and education than not-for-profits. The JAMA study presumes that this is so because the cost of such education doesn't align with for-profit providers' revenue goals.33 This is alarming considering that even more training programs will become necessary in the future to cope with the coming physician shortage.
SUMMARY: Ongoing education and training for community members in addition to hospice personnel is part of the legacy of hospice. To preserve this vision there should be a renewed focus on not-for-profit, patient-centered care that is committed to overcoming shortages of providers and caregivers through education.
To overcome future provider shortages, education in end-of-life issues is necessary for doctors, lay providers, and patients.